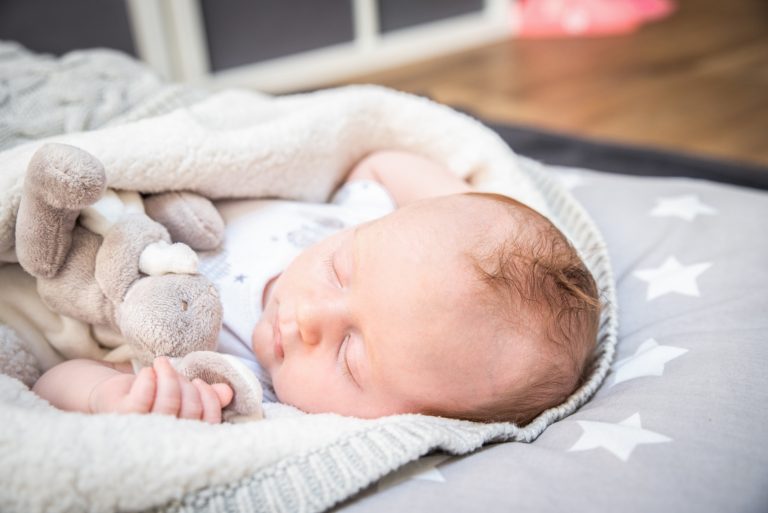 Why do I love capturing the little details, from tiny toes to perfect eyelashes? I believe encapsulating your baby's beauty creates lasting memories for your family. Too often I hear, I wish I had photos taken when my children were small. Do not let this be something you ever say.
I enjoy capturing your precious baby, being just that – delicate, little and surrounded by love, affection and warmth. A classic story you will treasure in albums, timeless images you will proudly display with wall art.
Whether you desire your images in the studio, in the great outdoors or you would prefer the comfort of your own home, these are options we can explore together, creating the perfect package for you.
Newborn Lifestyle Session in your own home £149